Leather Laptop Cases
Your laptop is an essential life-tool, so it's important to do all you can to keep it from being damaged whilst you're carrying it around. It makes sense to invest in a laptop case that provides a high level of protection. MAHI leather laptop cases and sleeves are designed in London and made by hand in India. If you use a laptop for work, or study, a MAHI leather laptop case is a stylish and practical accessory. You can see our full range below.
Made with strong and durable leather
MAHI laptop cases made using full grain leather: the highest quality grade of leather that money can buy. It comes from the top layer of the hide and so includes all the natural grain. It's the strongest and most durable leather on the market. Despite its robustness, full grain leather is also extremely breathable, which means that less moisture is produced, an important factor to consider when storing electrical goods. MAHI laptop cases also have a 100% cotton lining interior and feature strong brass fittings and YKK zippers. MAHI premium leather laptop cases and sleeves will provide your device with all the protection and security they need.
Visually appealing
MAHI leather laptop cases are highly durable and able to withstand plenty of wear and tear, but they're also pleasing to the eye. All types of leather are beautiful, but full grain leather is a step up from the rest. Rather than wearing out over the years, it becomes more beautiful, developing an attractive patina and a unique character: the more you use it, the better it looks and feels. MAHI laptop cases and sleeves can be personalized with up to four embroidered characters, according to your specifications.
Our best-selling made to order leather laptop cases and sleeves include the stylish and practical Stockholm MacBook Sleeve, which is suitable for all MacBook models and the minimalist Stockholm iPad Sleeve.
Over 2,000 Verified Reviews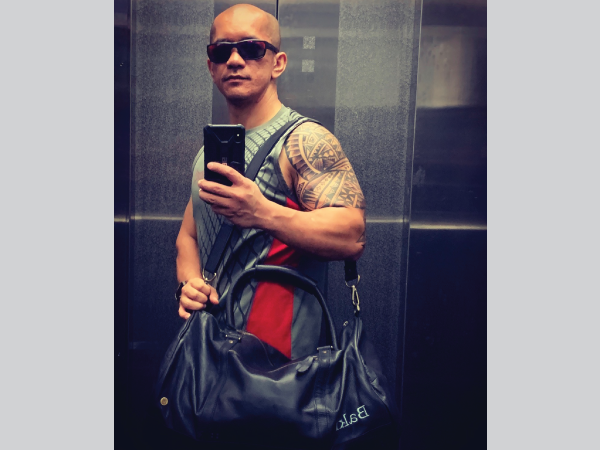 ★★★★★
"I love my Classic Duffle bag!"
Venice, UAE.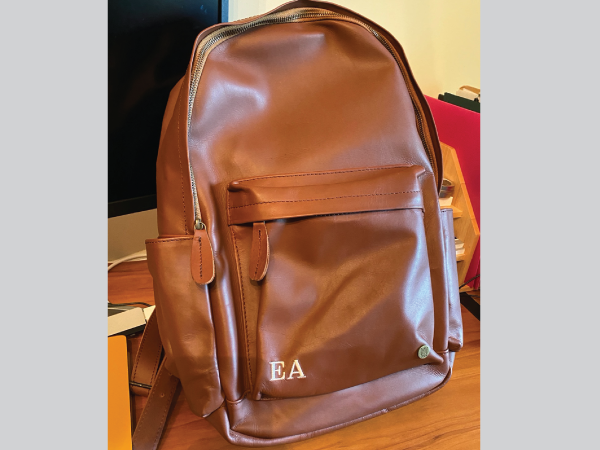 ★★★★★
"The leather on the bag is very soft to the touch, and it does feel like it was well built"
Emmanuel, USA.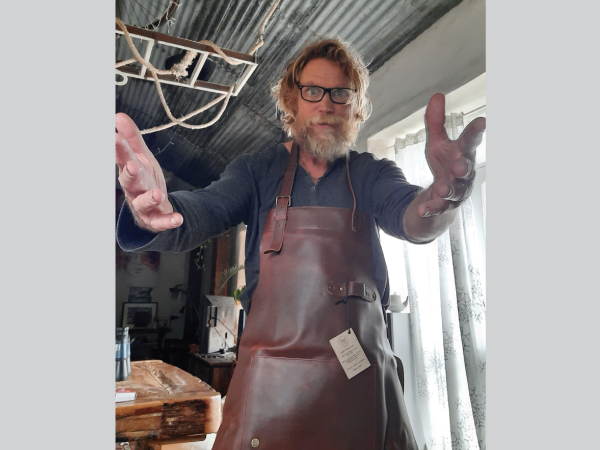 ★★★★★
"Excellent very happy with my apron. Fast delivery. Great product."
Wally, Australia.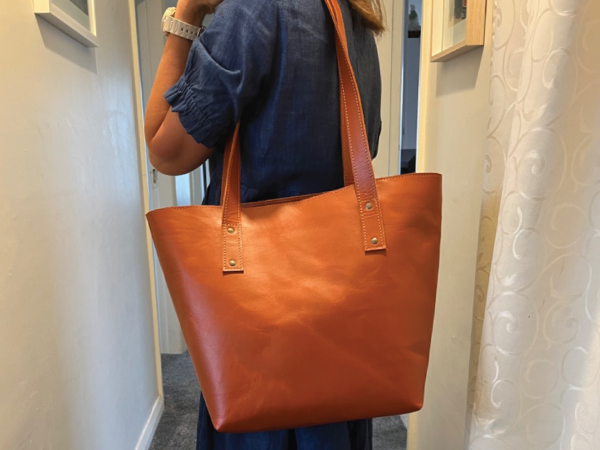 ★★★★★
"Absolutely the best bag ever. Fantastic quality, over and above. Highly recommend."
Anon, USA.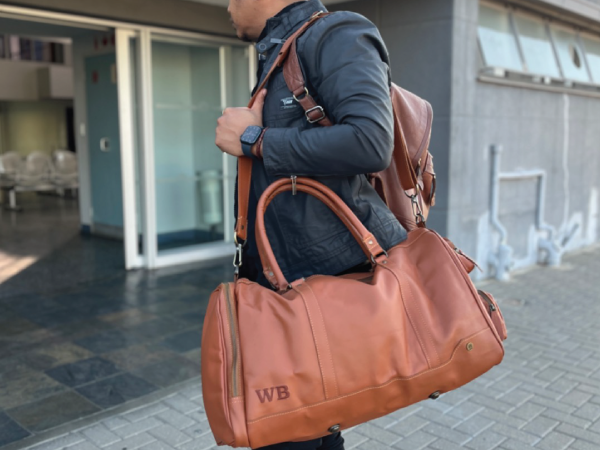 ★★★★★
"My bag is a master piece! Beautiful piece of handmade art."
Anon, Namibia.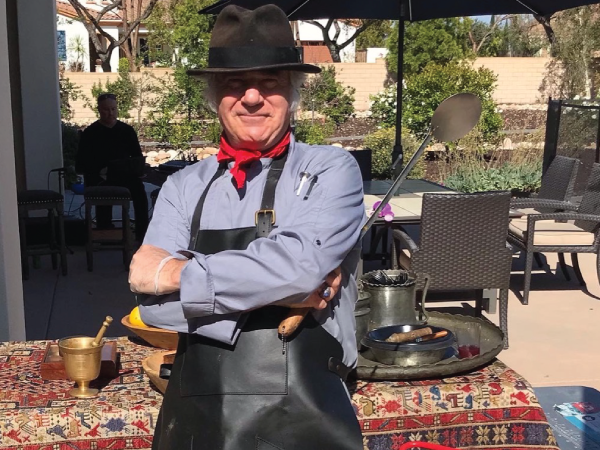 ★★★★★
"Great product and service. Nuff said."
Anon, USA.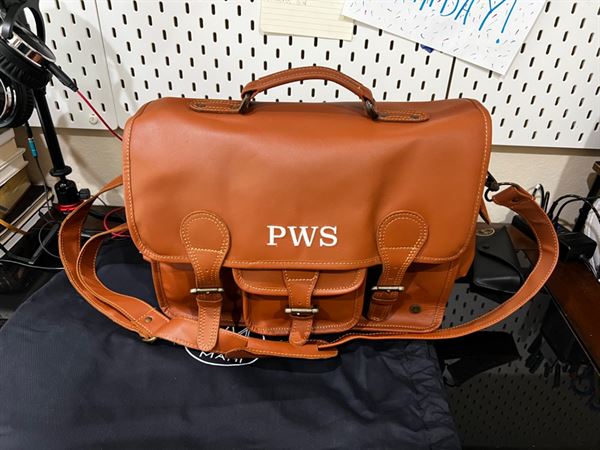 ★★★★★
"Great buy! This was everything I wanted!! Love the satchel!!"
Lence, USA.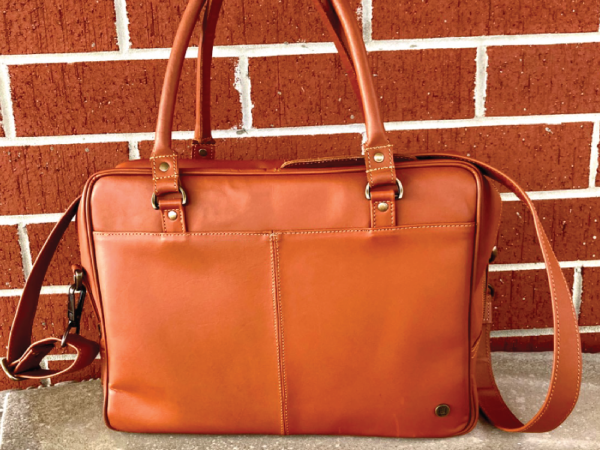 ★★★★★
"The bag is great. It has plenty of space for my needs and I really like the handles and the way that it stands on its own."
Byron, USA.