Long lasting timeless pieces.
Handmade to order using century-old techniques.

MAHI is rated 'Excellent' on Trustpilot.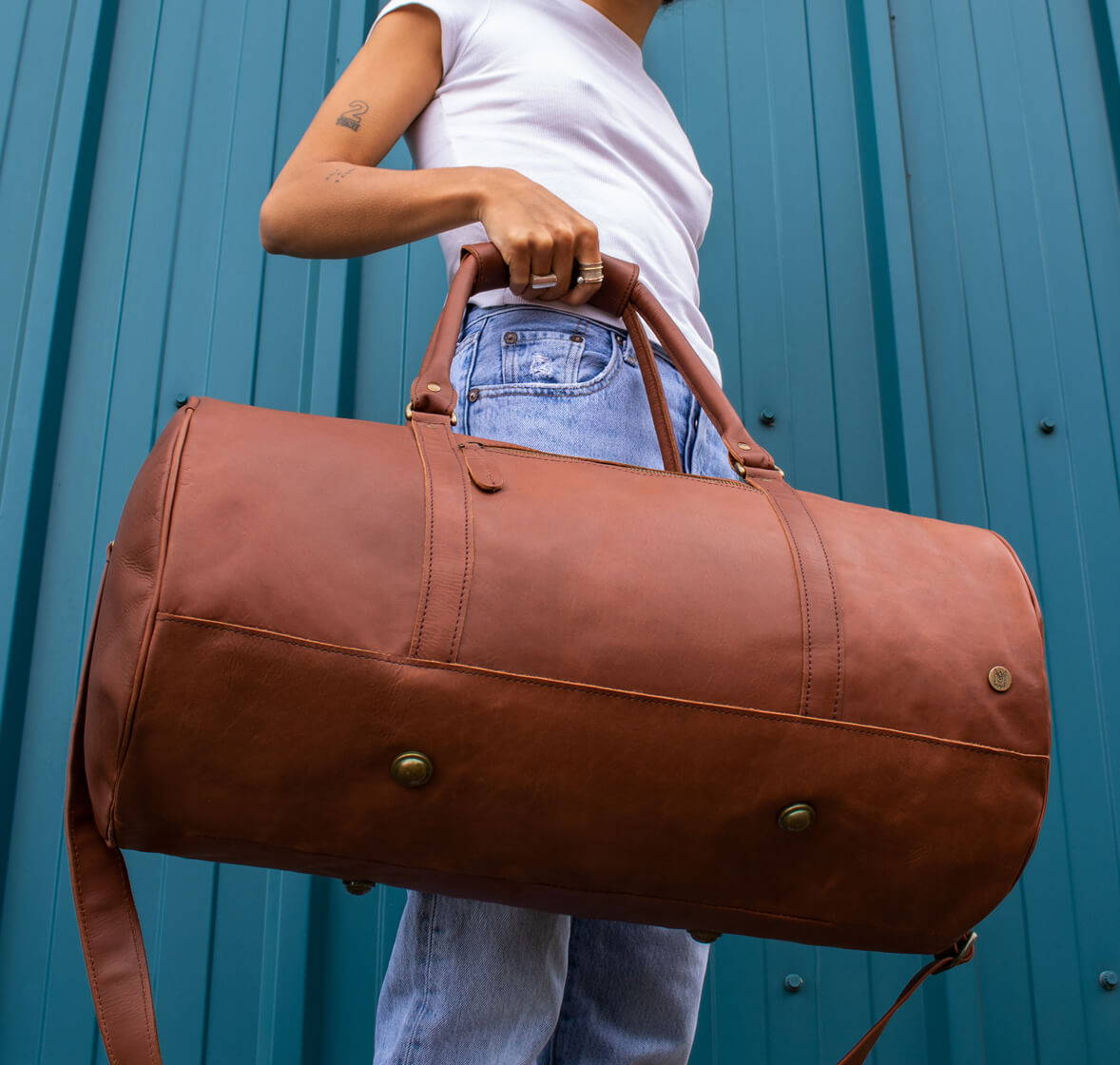 Our journey started in the 19th century in India, when Kanpur, the home of our workshop, became a center of excellence for leatherwear. Back then, people bought things because they needed them to survive. And they needed them to last.
We've combined this ethos with timeless styles and the strongest cuts of leather, a byproduct of local farming, to create beautiful products that can last a lifetime. That's why we're one of the few fashion brands that offer a one year warranty on every order.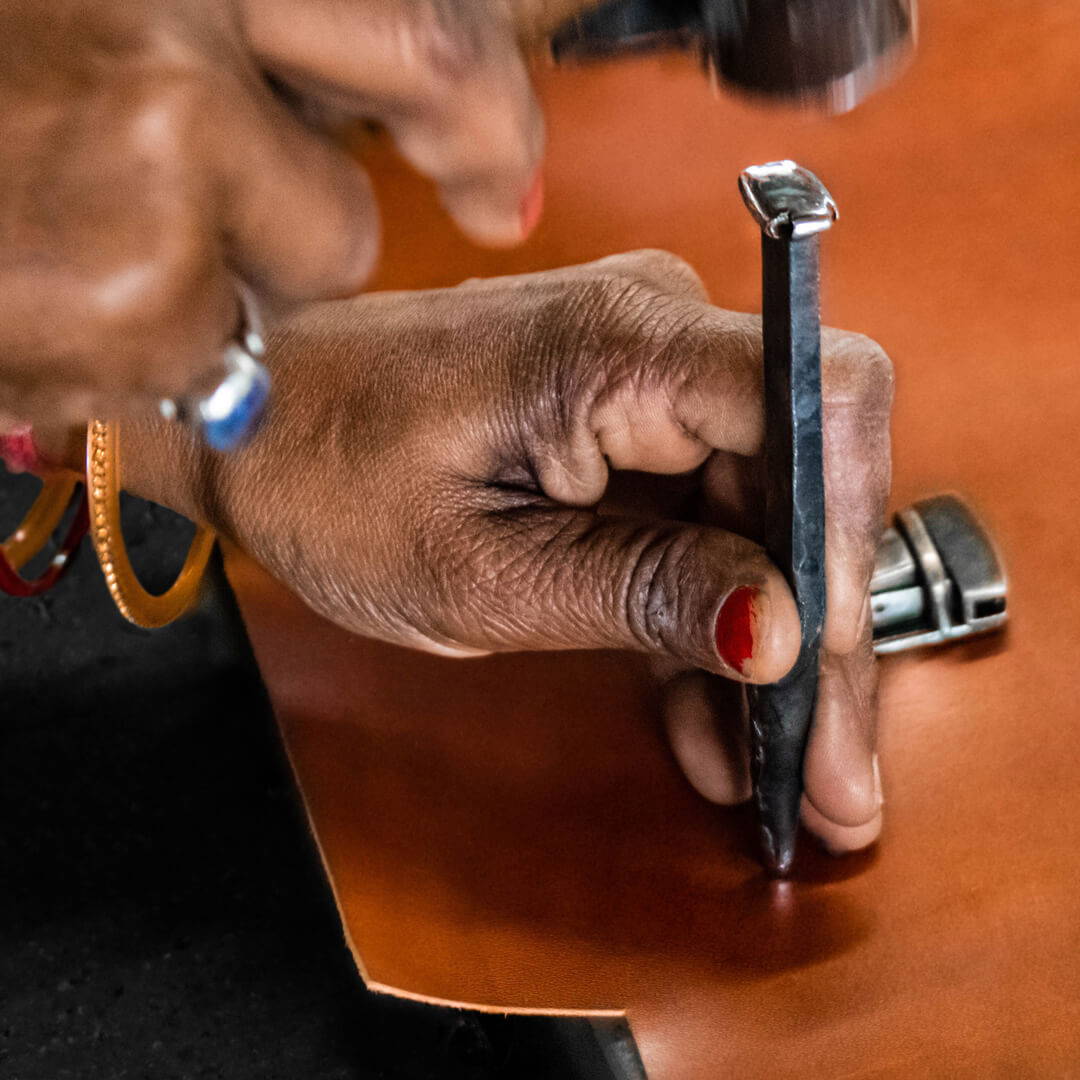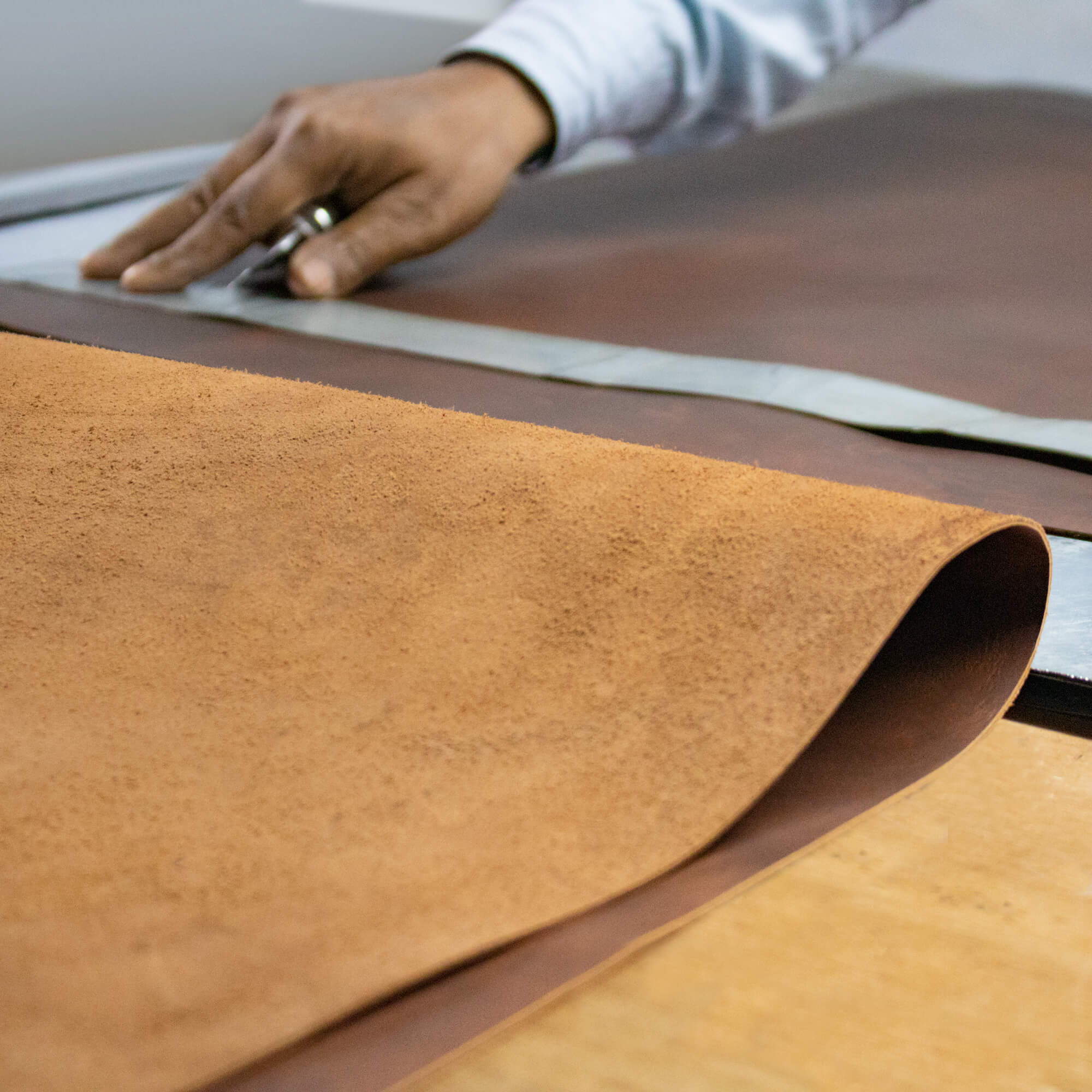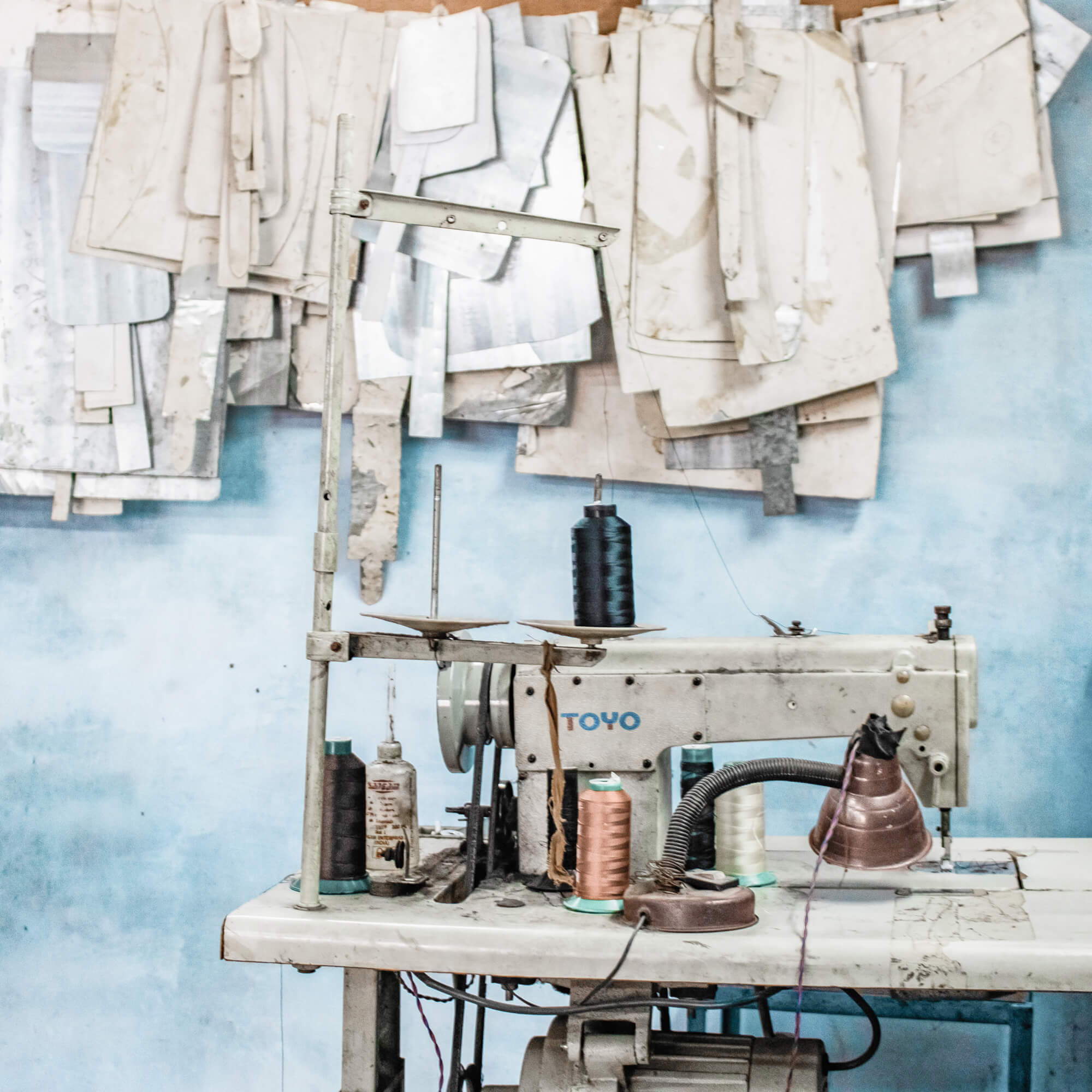 Maximizing Value & Sustainability
We hand make and deliver our products directly to you. This cuts out the cost of numerous middlemen that add little to the end product.
These savings enable us to pay our crafts people better, deliver products that are typically 40% cheaper than high street equivalents, and support charities active in the area our products are made.
To date, MAHI has donated over $55,000 to Frank Water (£50,218 GBP), a UK charity who has reached over 400,000 people in water vulnerable regions.
Personalize your MAHI with luxury
cotton embroidery.
Every MAHI is handmade and shipped direct to you.
Cutting the cost of middlemen to maximize value.
All leather is a byproduct of local farming and a portion of every sale is donated to the Frank Water charity.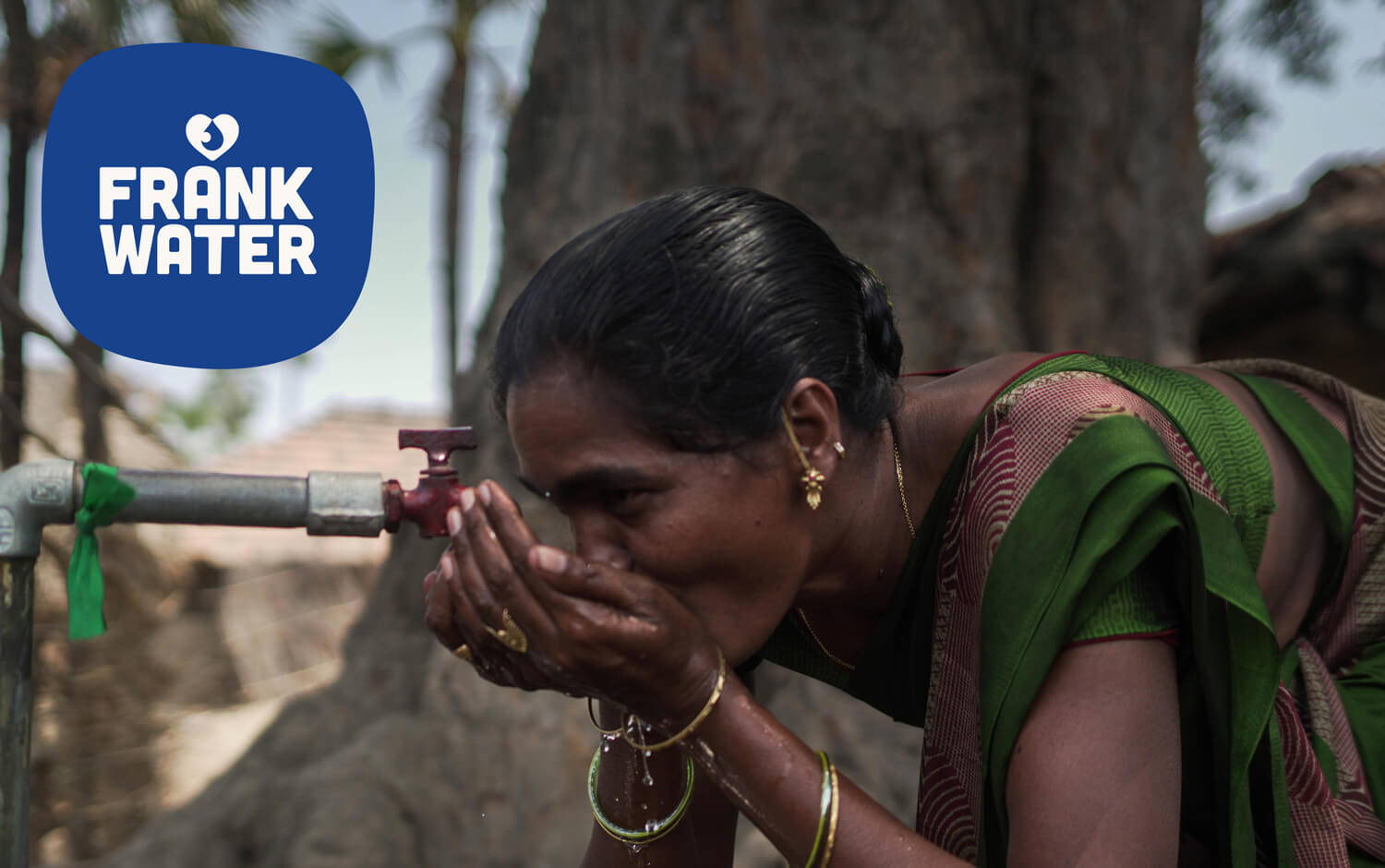 We donate a portion of each sale to the Frank Water Charity, supporting communities without access to clean water and sanitation.

To date, MAHI has donated over $50,000 to charity.


We work directly with local craftspeople who make our products by hand. This direct relationship cuts out middlemen - meaning a better value product for you and more money for our craftspeople.