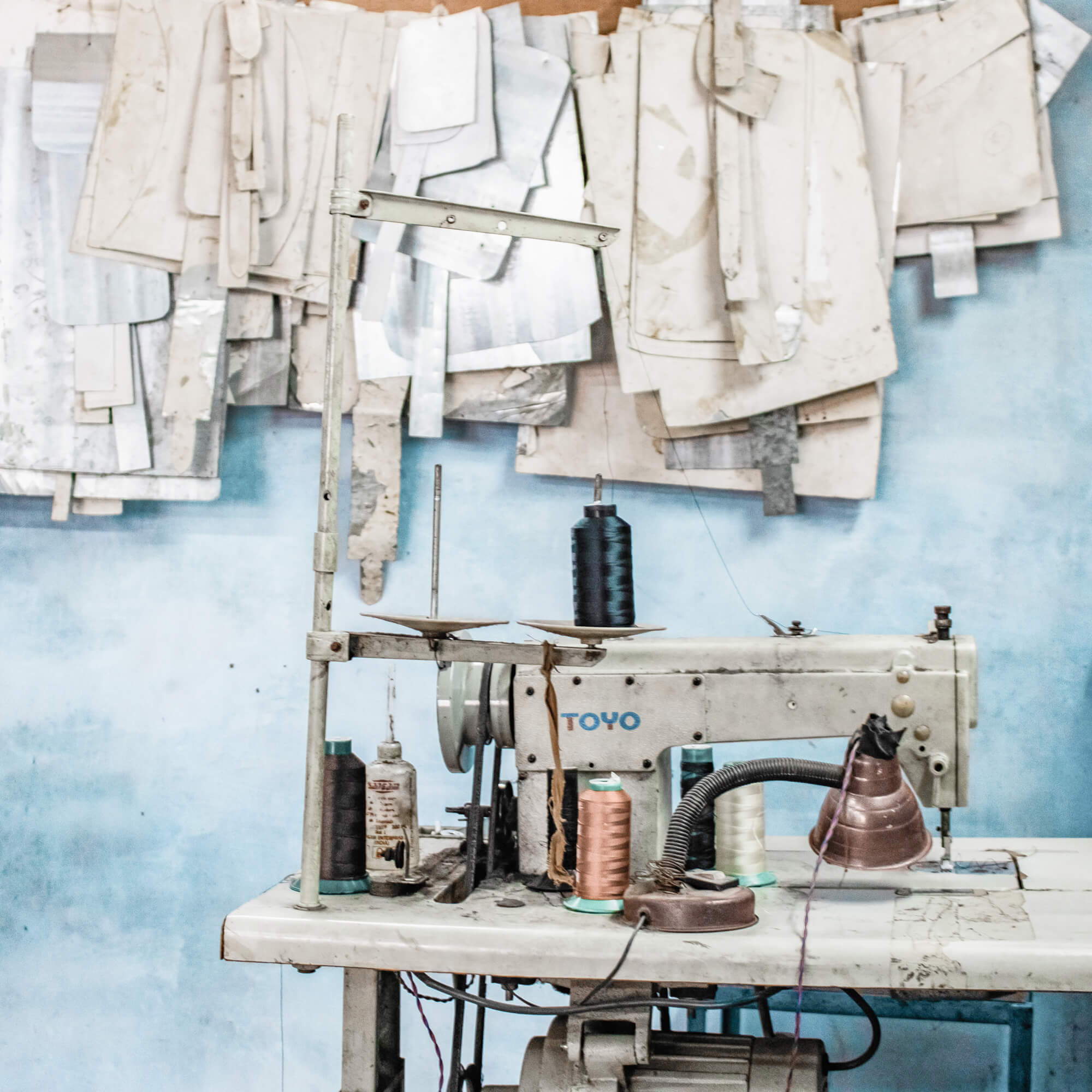 Our workshop is located in Kanpur, Northern India. In the 19th Century, the city became a center of excellence for leatherwear and saddlery manufacture and would soon earn itself the title: Manchester of the East.

Handed down from generation to generation, it's these skills that set MAHI apart from the mass produced throwaway fashion that we've become so accustomed to.

Timeless styles made with the strongest cuts of leather, a byproduct of local farming, handmade and shipped direct to you to maximize value & sustainability. Meet the makers below.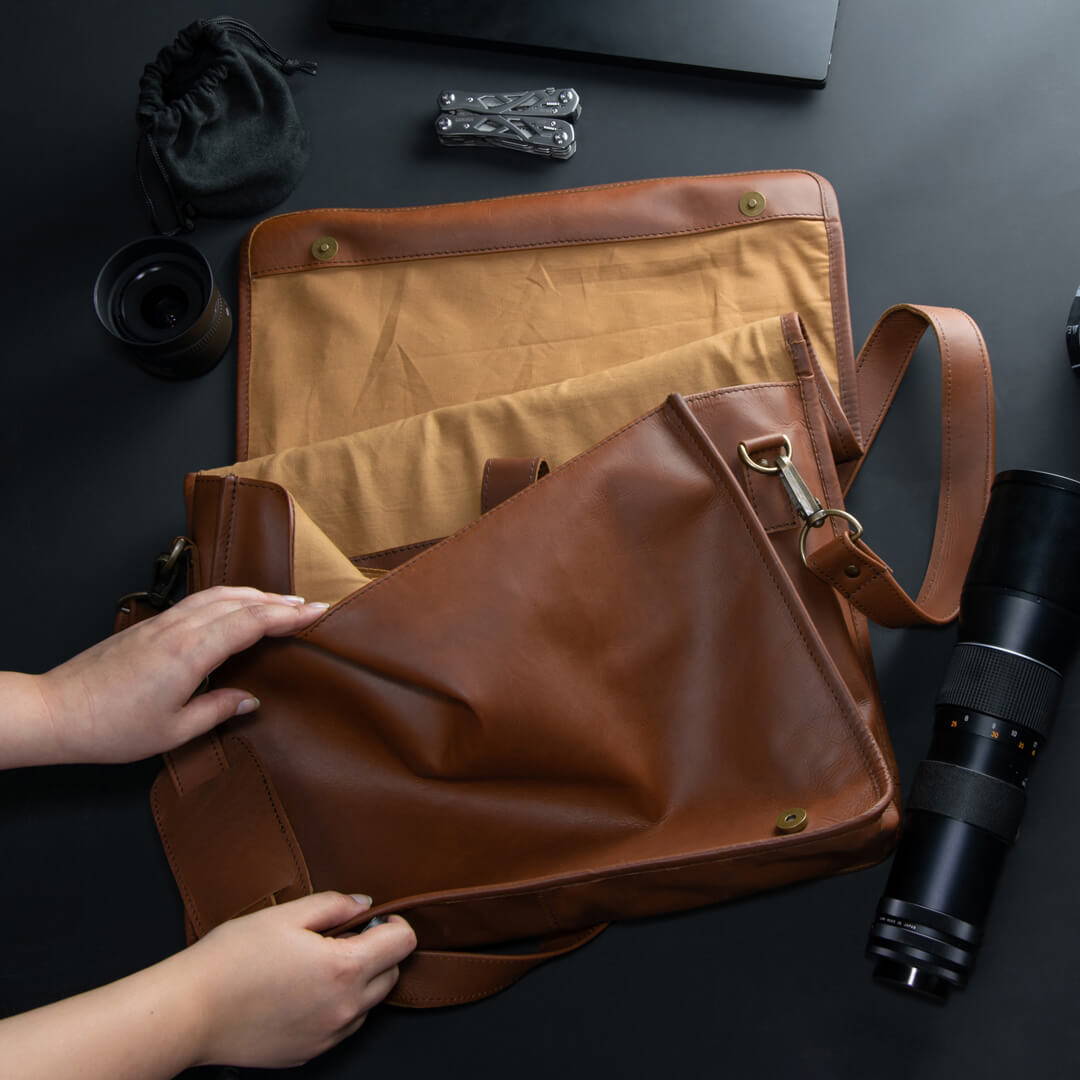 MAHI is proud to participate in the #IMADEYOURCLOTHES ethical fashion initiative from fashionrevolution.org. Promoting transparency and safe working conditions for all people in the fashion supply chain.
Know where your stuff comes from with MAHI.
A true master. Sharique is always the first step in our product development process, able to hand make prototypes from drawings or even just an 'idea'. Once he's happy, his prototypes are used to make templates for full production.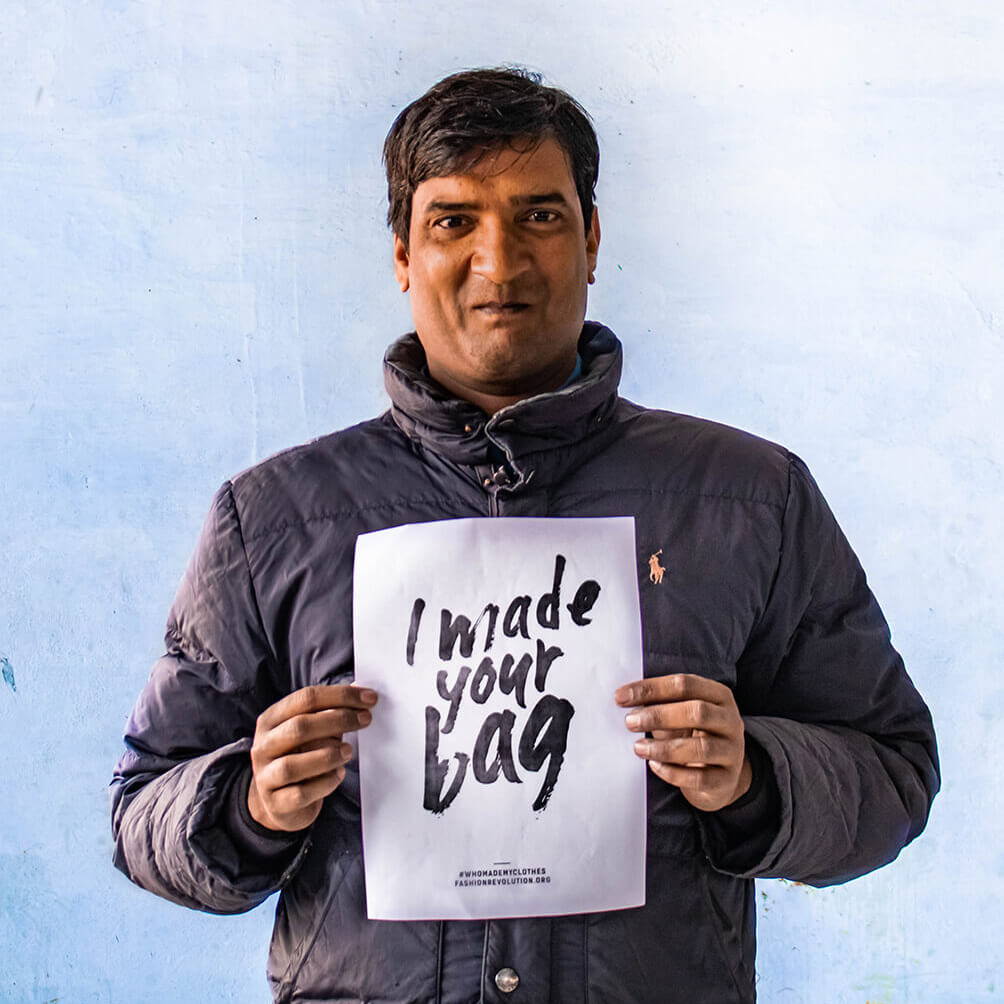 Hand making every product to order requires lots of quality control! Namita oversees this part of the process, checking our hardware has been fitted correctly and testing the integrity of our stitching.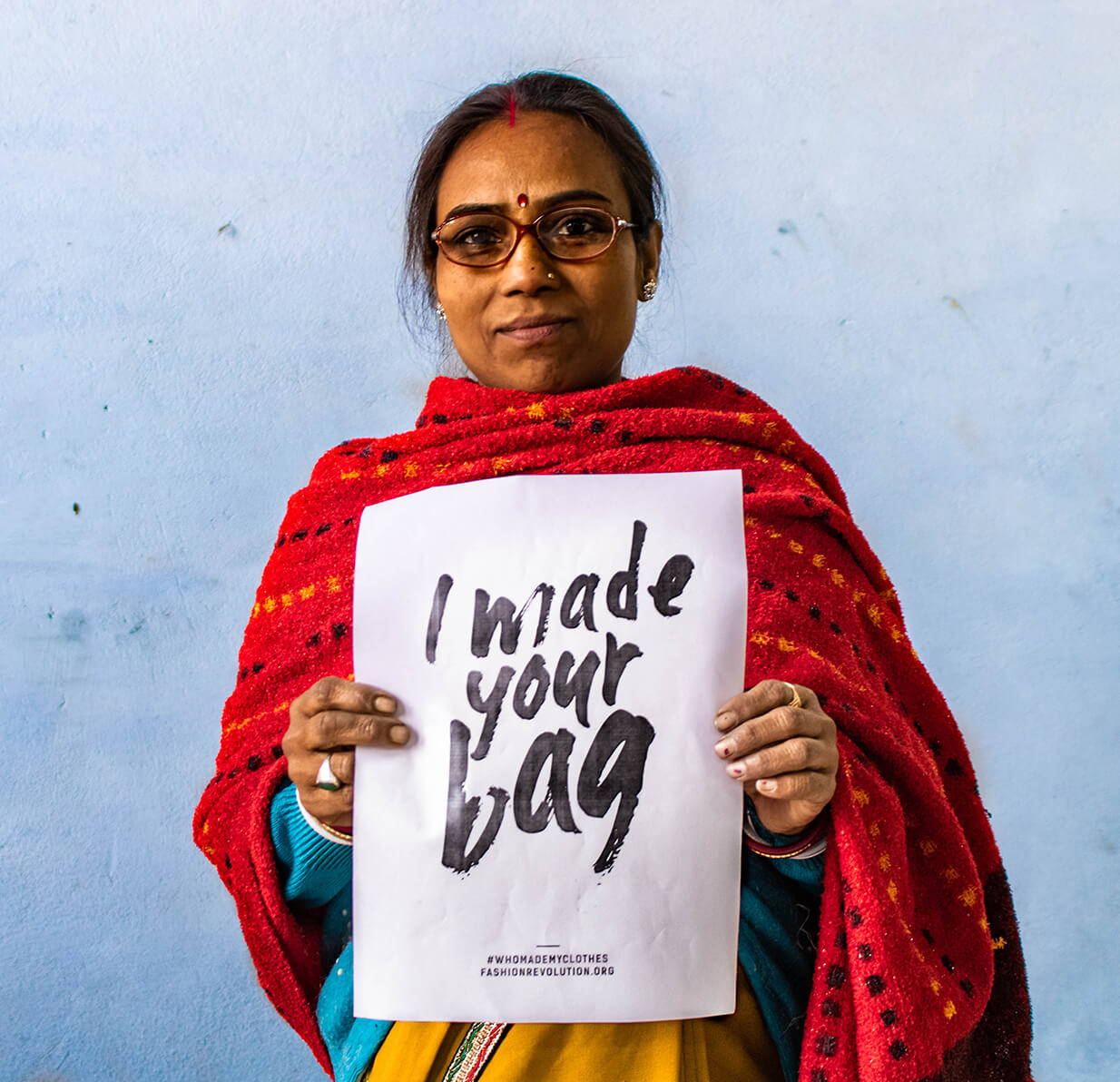 Noorul oversees hardware, stitching and gluing - integral to the long life and structure of our products.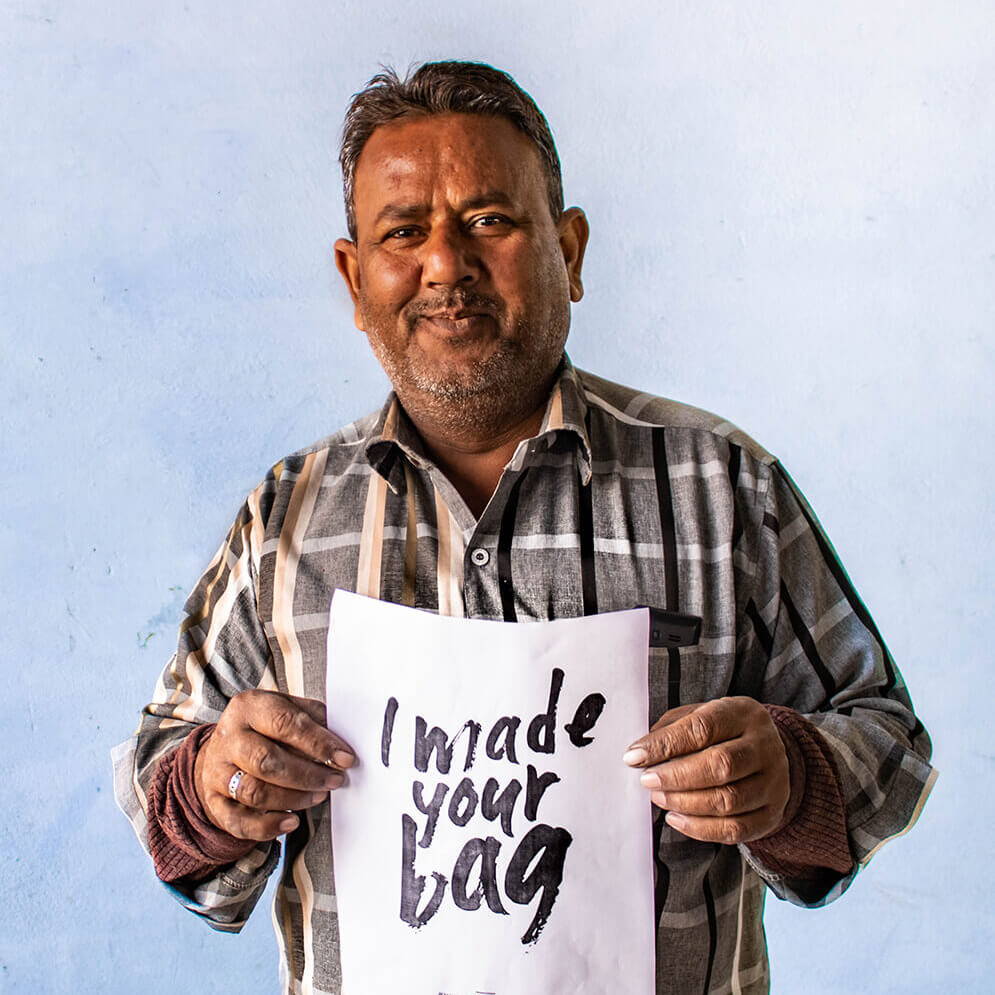 Personalize your MAHI with luxury
cotton embroidery.
Every MAHI is handmade and shipped direct to you.
Cutting the cost of middlemen to maximizing value.
All leather is a byproduct of local farming and a portion of every sale is donated to the Frank Water charity.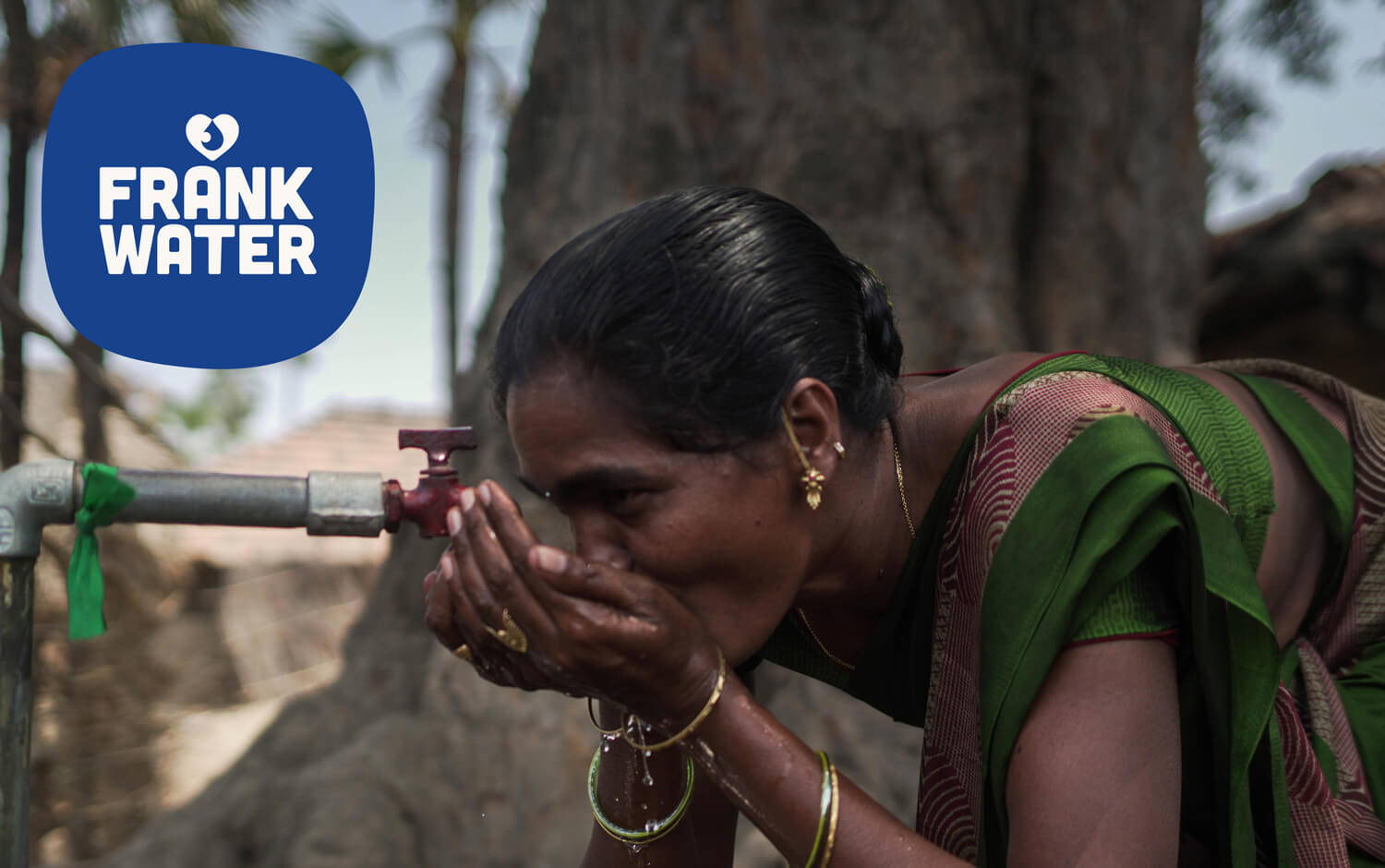 We donate a portion of each sale to the Frank Water Charity, supporting communities without access to clean water and sanitation.

To date, MAHI has donated over $50,000 to charity.