Our Collection
Handmade to order with premium leather, every MAHI is covered by our 1 year warranty. Checkout our verified reviews here. 
Over 2,000 Verified Reviews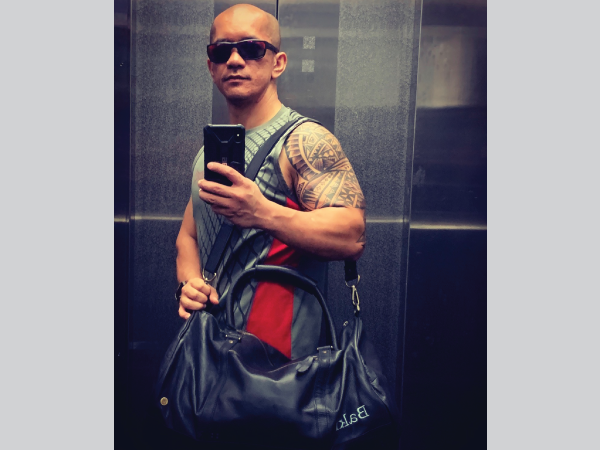 ★★★★★
"I love my Classic Duffle bag!"
Venice, UAE.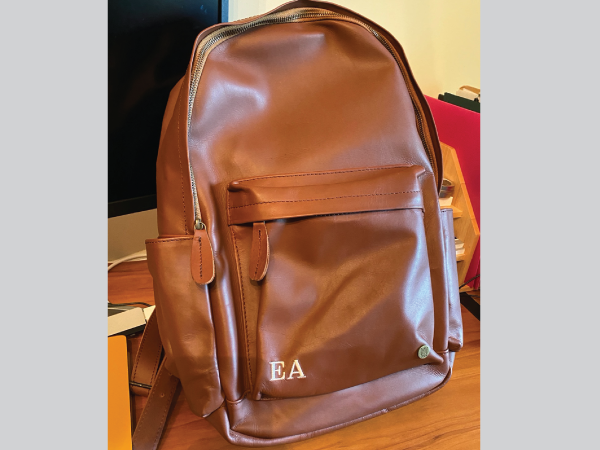 ★★★★★
"The leather on the bag is very soft to the touch, and it does feel like it was well built"
Emmanuel, USA.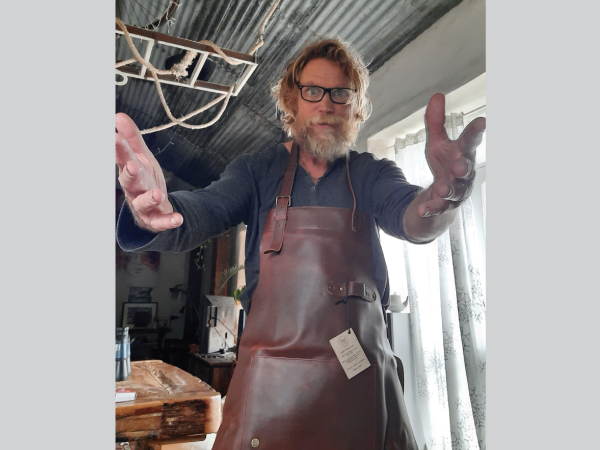 ★★★★★
"Excellent very happy with my apron. Fast delivery. Great product."
Wally, Australia.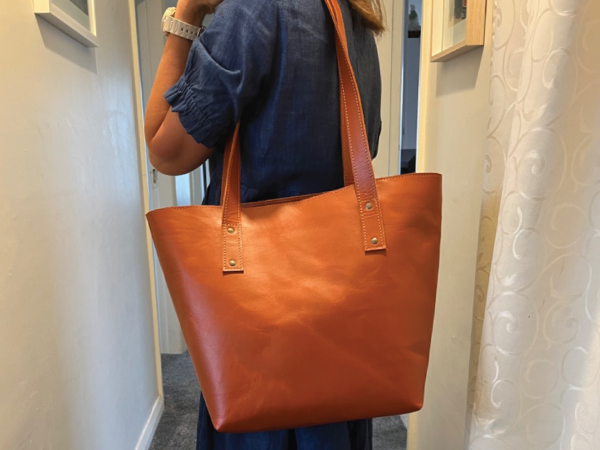 ★★★★★
"Absolutely the best bag ever. Fantastic quality, over and above. Highly recommend."
Anon, USA.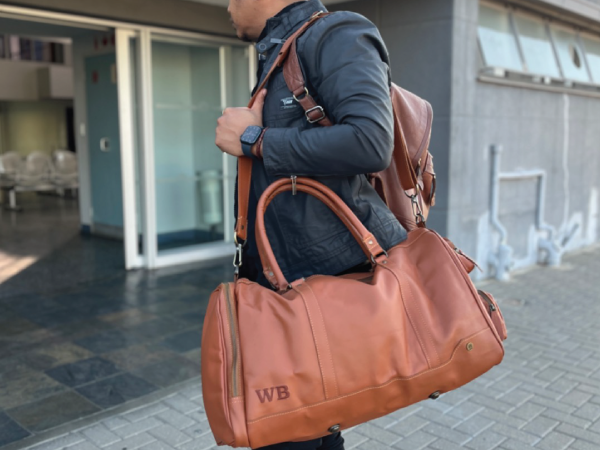 ★★★★★
"My bag is a master piece! Beautiful piece of handmade art."
Anon, Namibia.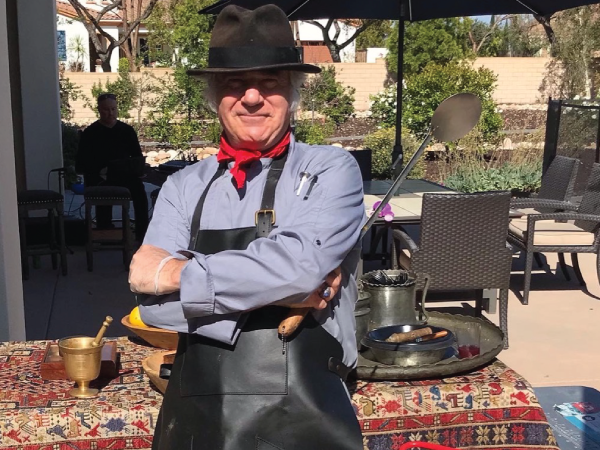 ★★★★★
"Great product and service. Nuff said."
Anon, USA.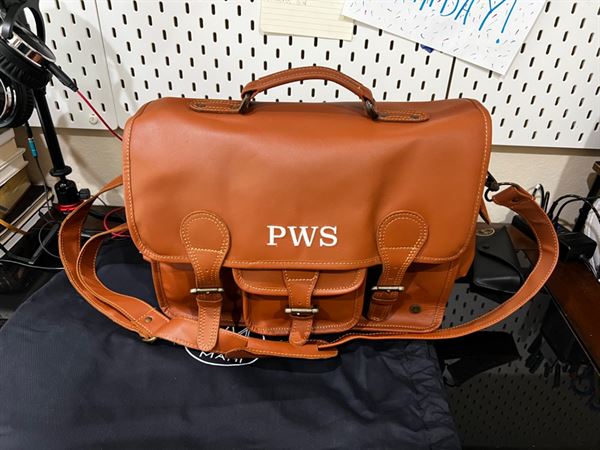 ★★★★★
"Great buy! This was everything I wanted!! Love the satchel!!"
Lence, USA.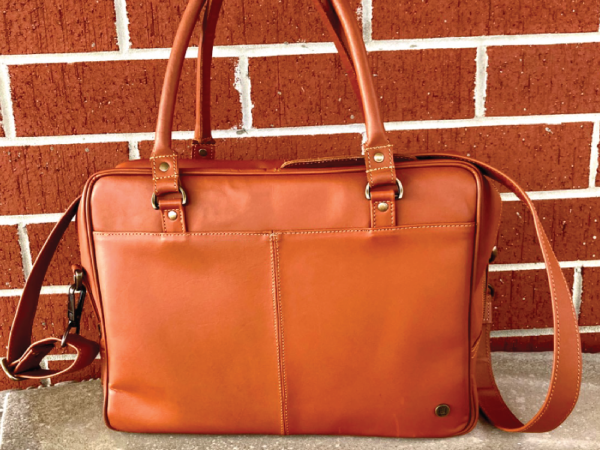 ★★★★★
"The bag is great. It has plenty of space for my needs and I really like the handles and the way that it stands on its own."
Byron, USA.