Leather Bags For Travel
MAHI's collection offers a bag for every travelling need – weekend break? Get the Raleigh, there's an extra under compartment perfect for packing your shoes. Need a compact carry-on bag? Why not opt for a leather backpack? Maybe you just want a stylish new bag to show off on your vacation, in which case, check out our range of totes.

Because of leathers strength and durability, it makes it the perfect material when searching for a reliable bag for going from A to B. At MAHI, we only use the best – full grain leather.

We also have some beautiful leather wash bags which are a great travel accessory to keep your toiletries together and safe. 
Everyone wants to be able to travel in style, MAHI bags all have classic and timeless designs so you can take a luxury leather staple piece with you wherever you go – a city break at the weekend, day to chill out at the beach, or even a family camping trip. From duffles to backpacks to accessories, MAHI has your back. 
Over 2,000 Verified Reviews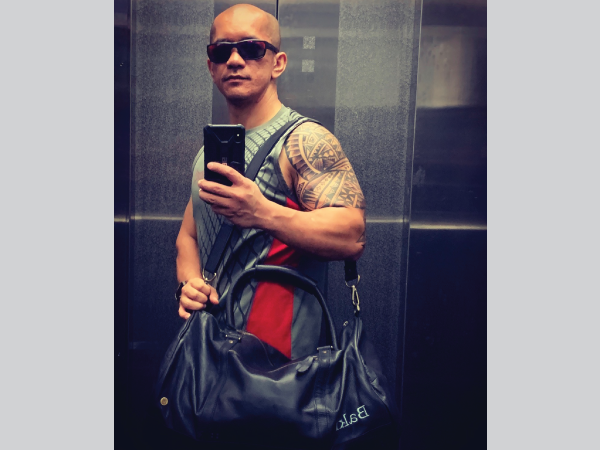 ★★★★★
"I love my Classic Duffle bag!"
Venice, UAE.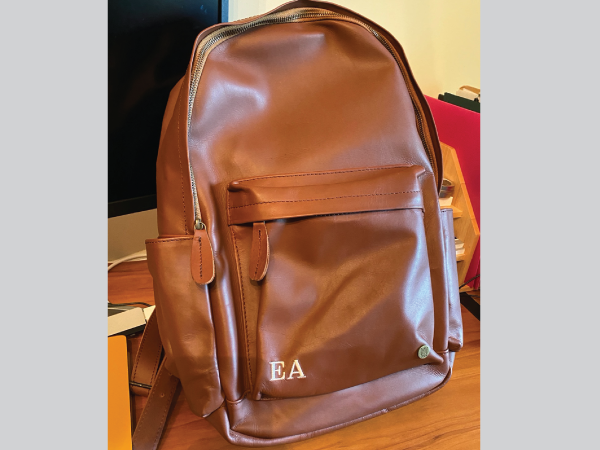 ★★★★★
"The leather on the bag is very soft to the touch, and it does feel like it was well built"
Emmanuel, USA.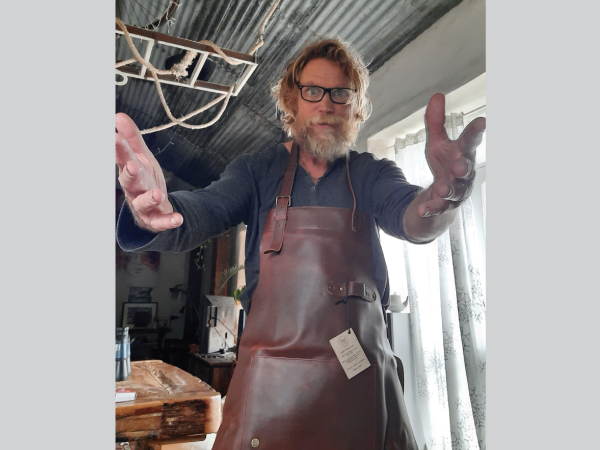 ★★★★★
"Excellent very happy with my apron. Fast delivery. Great product."
Wally, Australia.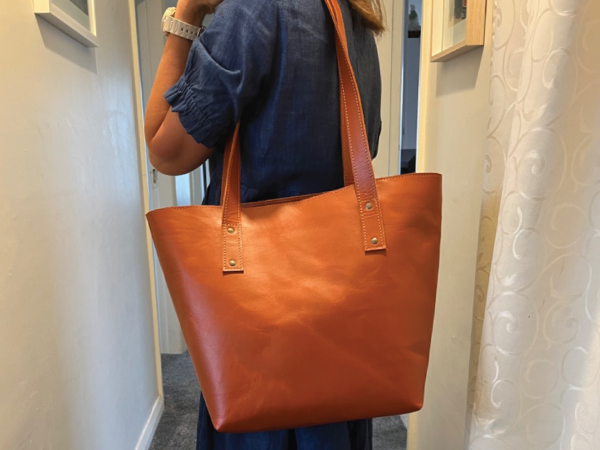 ★★★★★
"Absolutely the best bag ever. Fantastic quality, over and above. Highly recommend."
Anon, USA.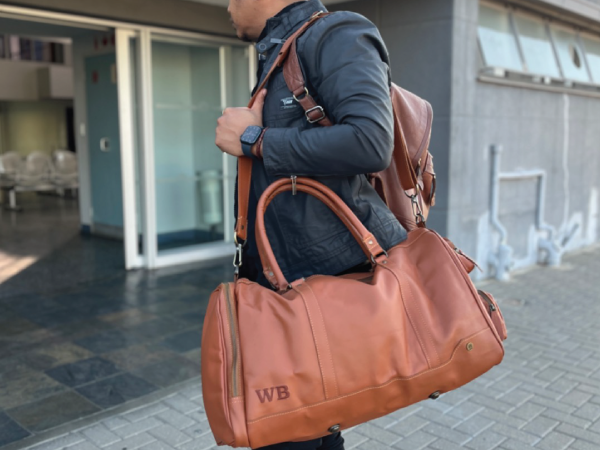 ★★★★★
"My bag is a master piece! Beautiful piece of handmade art."
Anon, Namibia.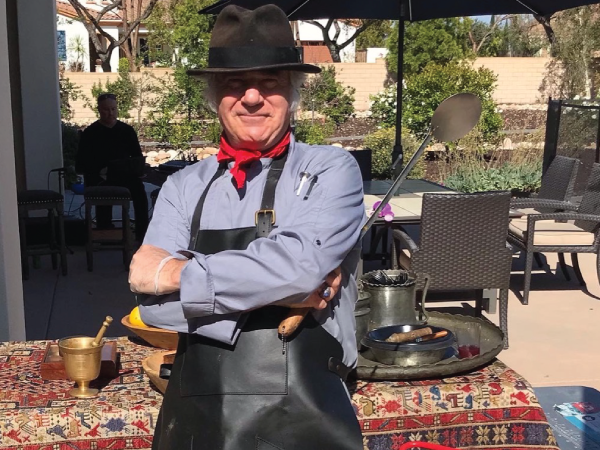 ★★★★★
"Great product and service. Nuff said."
Anon, USA.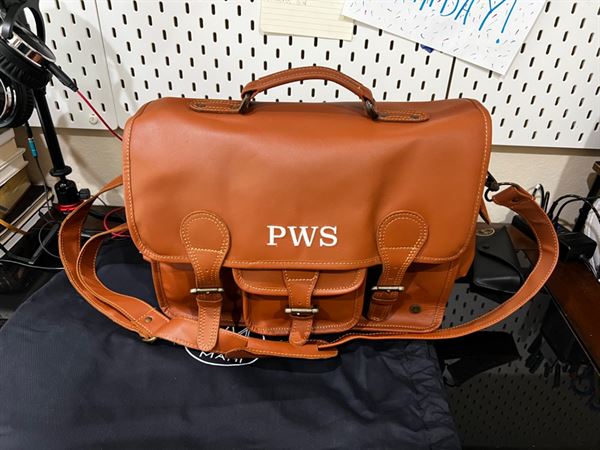 ★★★★★
"Great buy! This was everything I wanted!! Love the satchel!!"
Lence, USA.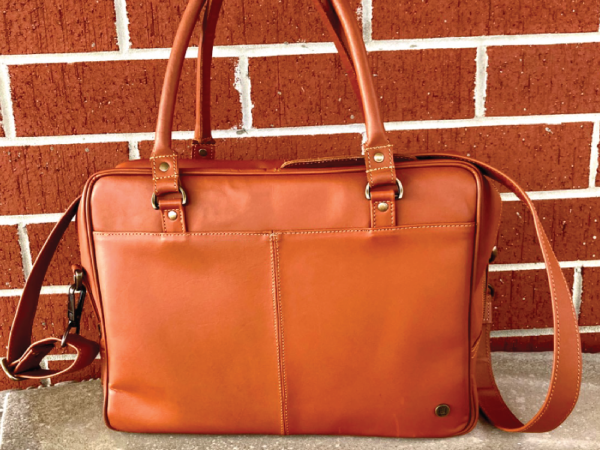 ★★★★★
"The bag is great. It has plenty of space for my needs and I really like the handles and the way that it stands on its own."
Byron, USA.