Backpacks vs Messenger Bags for Travel
Satchels and Messengers are both great as small carry-on bags when travelling, but which one is right for you? You may enjoy being able to wear your bag as a cross-body, in which case a Messenger is ideal and many of our Messenger and Satchel Bags have extra padding on the straps for added comfort. Alternatively, you may prefer to have a backpack, which you can wear on your back – this means there's an even distribution of weight across your back and shoulders, reducing the strain and pain on back and abdominal muscles.
Messenger bags often put the strain on one side of the body and after a while, carrying the bag can become painful – for a long day of travelling or exploring, a Messenger may not be your best bet. They're great for carrying a few lightweight items that you need easy access to, which a backpack doesn't necessarily offer if you need to keep taking it off your back to get to your belongings.

There are numerous things to consider when searching for the perfect bag to take travelling, and these are just a few of them; MAHI has a range of backpacks as well as messenger/satchel bags, which make for great travel companions whichever you choose, so the hardest decision will really be which one you get!  
Over 2,000 Verified Reviews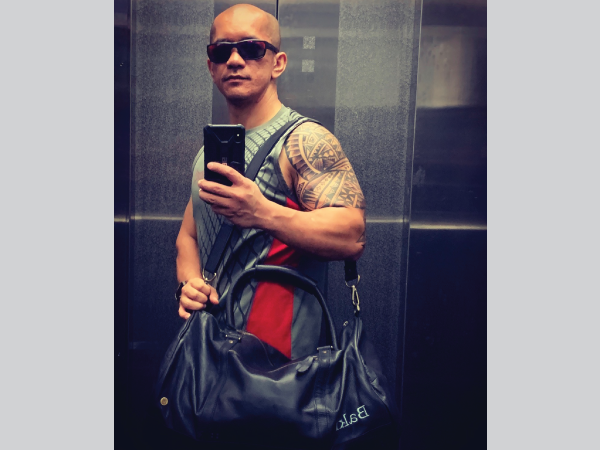 ★★★★★
"I love my Classic Duffle bag!"
Venice, UAE.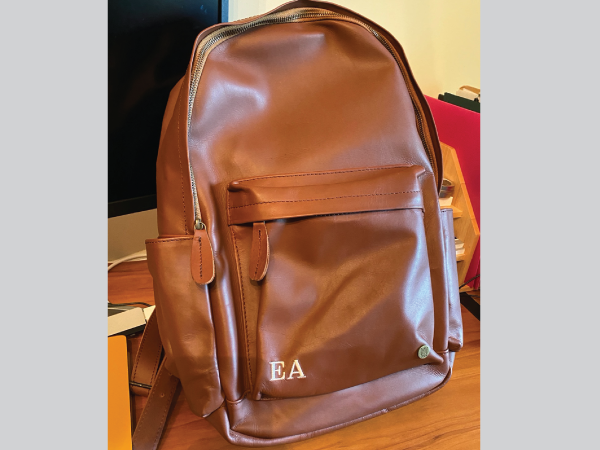 ★★★★★
"The leather on the bag is very soft to the touch, and it does feel like it was well built"
Emmanuel, USA.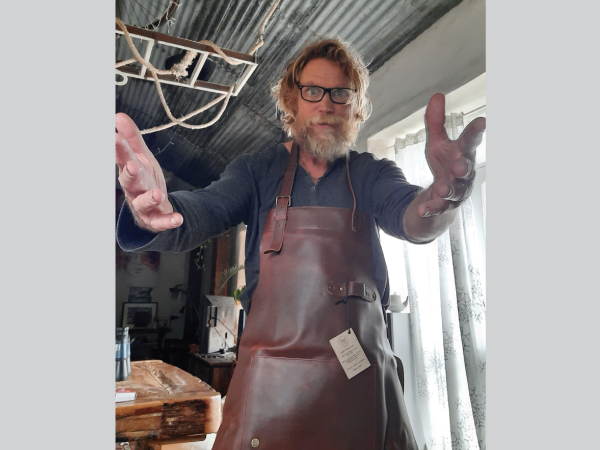 ★★★★★
"Excellent very happy with my apron. Fast delivery. Great product."
Wally, Australia.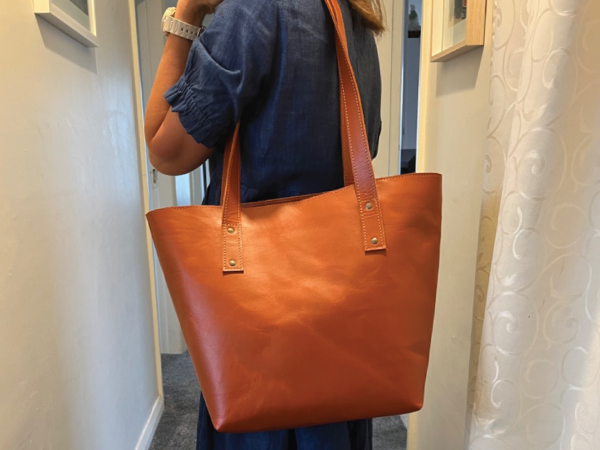 ★★★★★
"Absolutely the best bag ever. Fantastic quality, over and above. Highly recommend."
Anon, USA.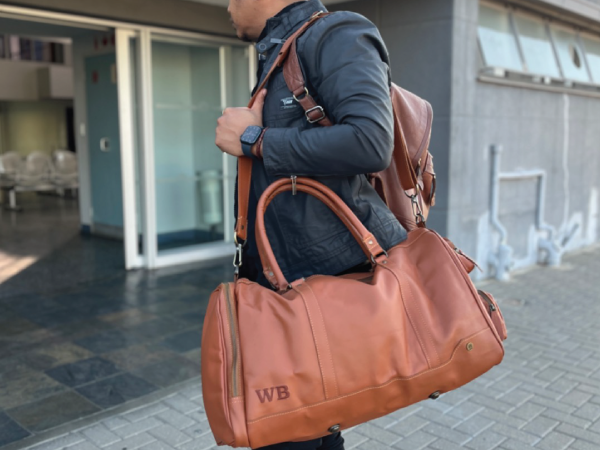 ★★★★★
"My bag is a master piece! Beautiful piece of handmade art."
Anon, Namibia.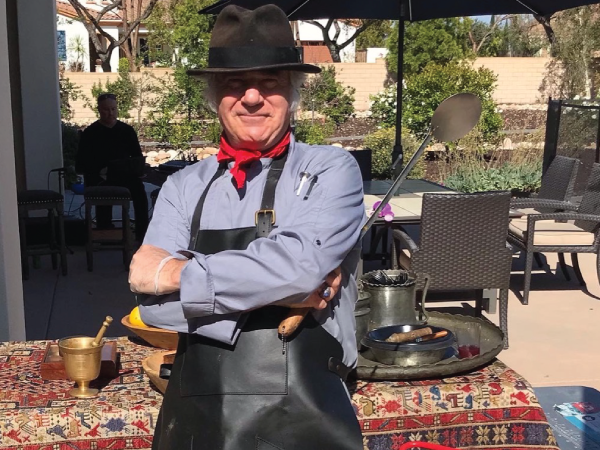 ★★★★★
"Great product and service. Nuff said."
Anon, USA.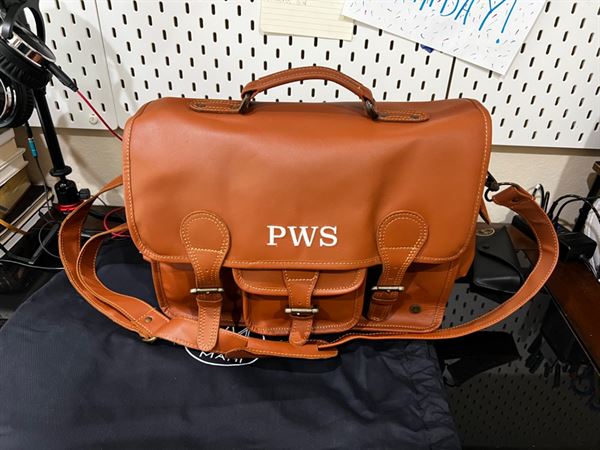 ★★★★★
"Great buy! This was everything I wanted!! Love the satchel!!"
Lence, USA.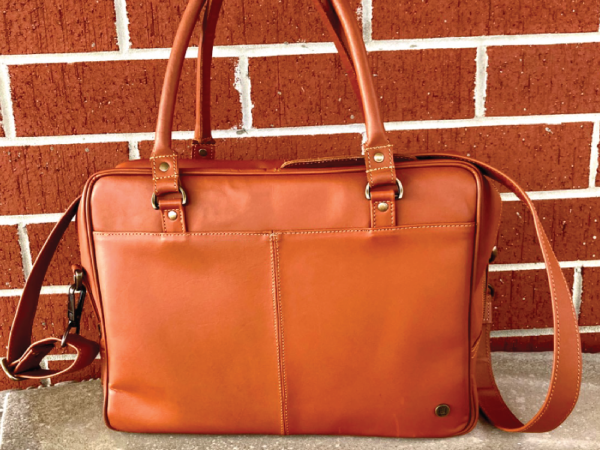 ★★★★★
"The bag is great. It has plenty of space for my needs and I really like the handles and the way that it stands on its own."
Byron, USA.