Leather Overnight Bags
Leathers strength and resilience make it the perfect material for luggage. With plenty of room and extra pockets, an overnight stay or weekend away will be a breeze. The Raleigh holdall even has an under compartment for shoes and some extra belongings. Our bags also have detachable, extendable straps so you just need to swing it over your shoulder and then off you go on your adventure! Many of the bags include exterior zip pockets so small valuables like tickets & money can be kept secure while still at easy access. We also have a range of bags which are ideal for hand luggage. 

In all shapes, sizes and colours, a MAHI bag can keep it cool and sophisticated, or vibrant and eye-catching. The Classic Duffle in our flagship Vintage Brown leather is simple and classic in its design, but for those who want something more striking, this bag also comes in a vibrant Venetian Red or a luxurious Metallic Bronze leather. 
Our Armada Duffle is perfect for travelling and airports as it features a convenient leather luggage tag and is slightly larger than our Classic Duffle. 
Pack all of your essentials into a stylish, premium leather bag to travel in style. Why not get it personalized, too? Get your initials embroidered on the bag for that extra style bonus. 
Over 2,000 Verified Reviews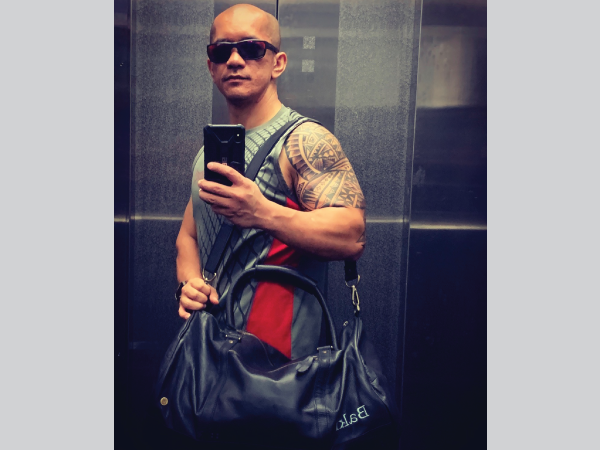 ★★★★★
"I love my Classic Duffle bag!"
Venice, UAE.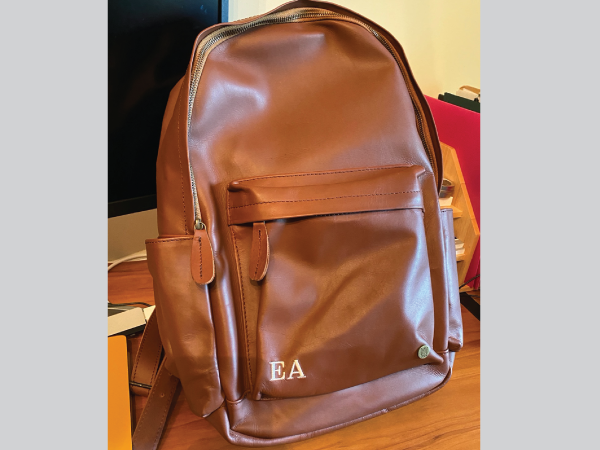 ★★★★★
"The leather on the bag is very soft to the touch, and it does feel like it was well built"
Emmanuel, USA.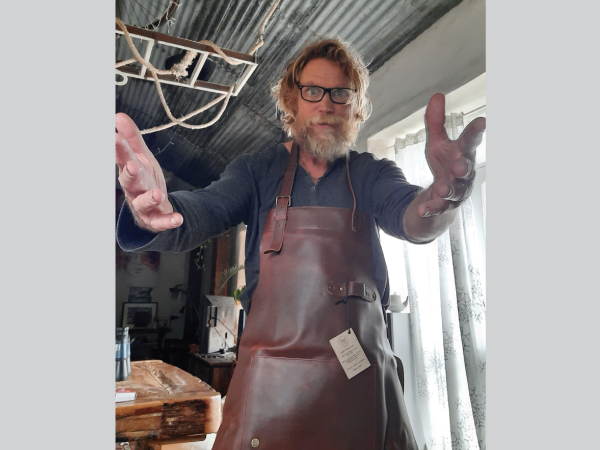 ★★★★★
"Excellent very happy with my apron. Fast delivery. Great product."
Wally, Australia.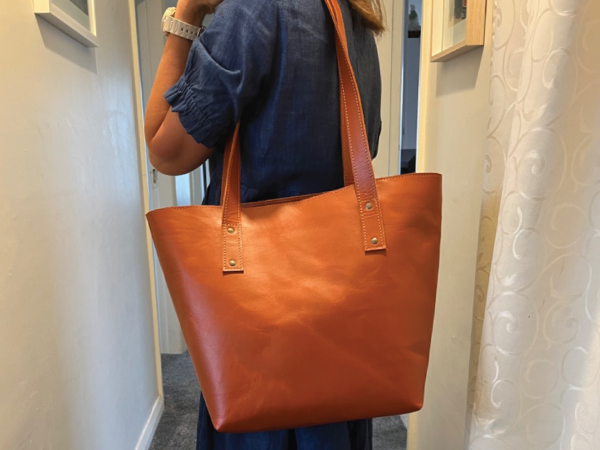 ★★★★★
"Absolutely the best bag ever. Fantastic quality, over and above. Highly recommend."
Anon, USA.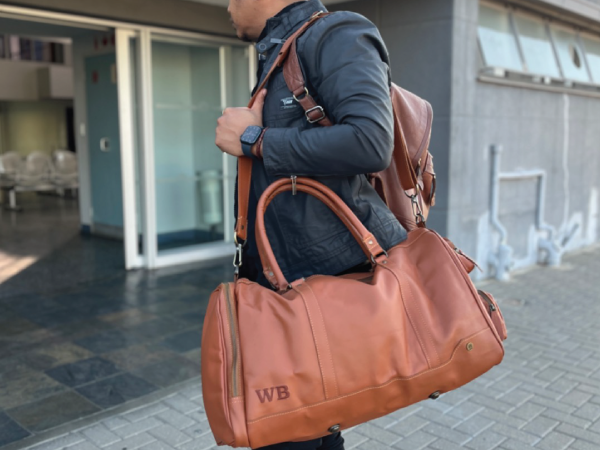 ★★★★★
"My bag is a master piece! Beautiful piece of handmade art."
Anon, Namibia.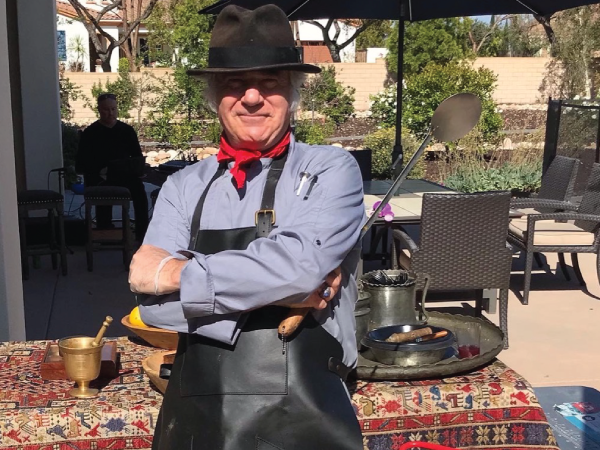 ★★★★★
"Great product and service. Nuff said."
Anon, USA.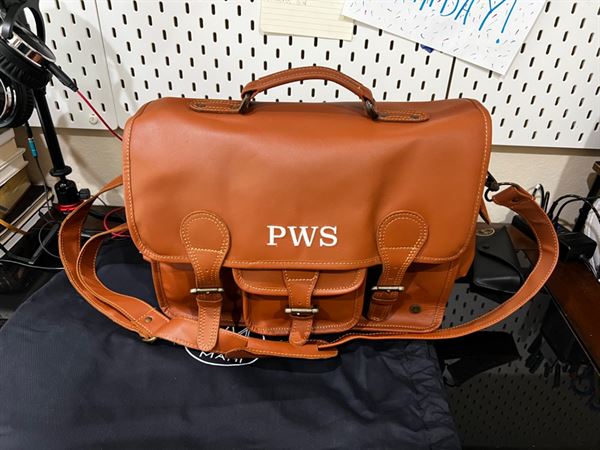 ★★★★★
"Great buy! This was everything I wanted!! Love the satchel!!"
Lence, USA.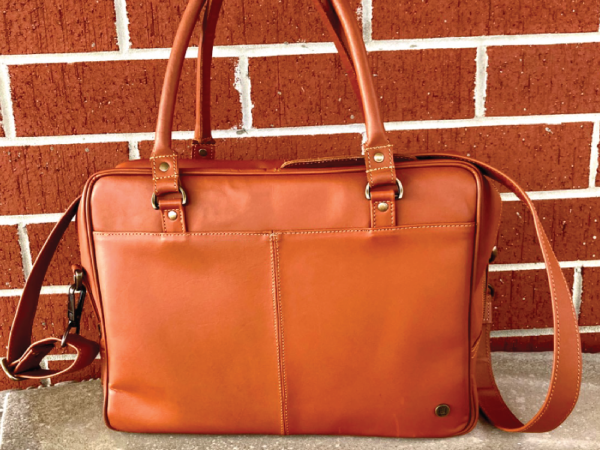 ★★★★★
"The bag is great. It has plenty of space for my needs and I really like the handles and the way that it stands on its own."
Byron, USA.