Duffles VS Backpacks for Travelling
Duffle bags and backpacks are both great as hand luggage or travel bags, but which one best fits your needs? Do you need something that can carry as much as possible? Or do you need something that can fit in your essentials but is compact enough so you can carry it on your back? MAHI has a beautiful range of both so, whichever you choose, we've got you covered.
Duffles
Duffle bags are an excellent choice for a carry on or as luggage for an overnight stay. They have plenty of room and our MAHI duffles includes an external zipper pocket for safe, easy access to small essentials like tickets, passports and money, as well as a smaller internal zipper pocket. They also feature an extendable, detachable strap with additional padding for comfort. 
Backpacks
Backpacks are a very common companion for travelling. While they're smaller than duffles, they're great to use as a carry on for smaller essentials and also while out exploring on excursions. Backpacks are also much kinder to your back and abdominal muscles, as the weight of the bag is distributed evenly across both shoulders. 

Both options are available in soft and supple full grain leather, or heavy-duty cotton canvas in a range of colours. We also offer our Classic and Armada duffles in our new pony hair leather. 
Over 2,000 Verified Reviews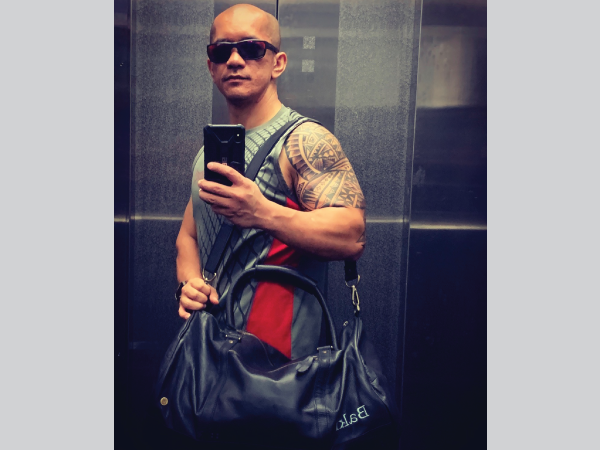 ★★★★★
"I love my Classic Duffle bag!"
Venice, UAE.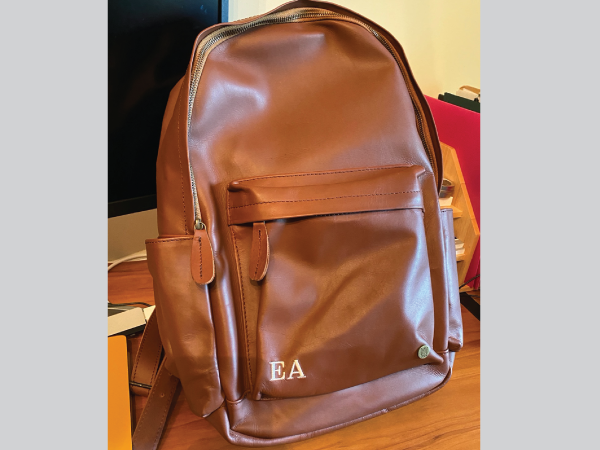 ★★★★★
"The leather on the bag is very soft to the touch, and it does feel like it was well built"
Emmanuel, USA.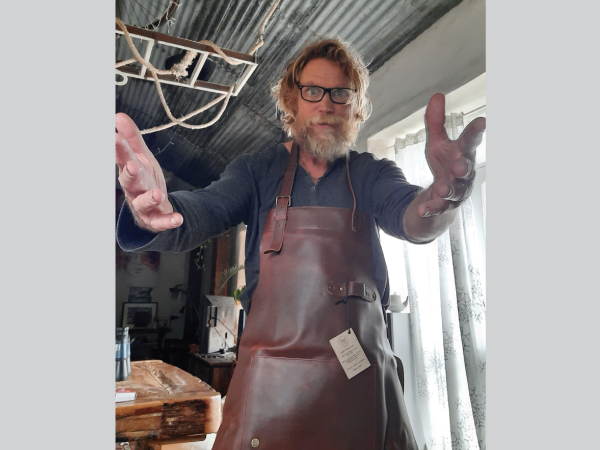 ★★★★★
"Excellent very happy with my apron. Fast delivery. Great product."
Wally, Australia.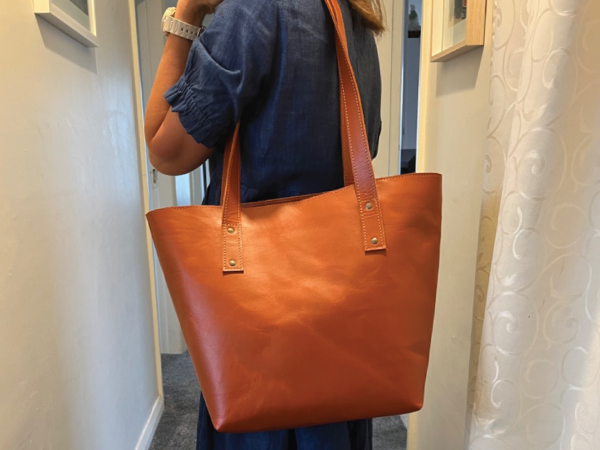 ★★★★★
"Absolutely the best bag ever. Fantastic quality, over and above. Highly recommend."
Anon, USA.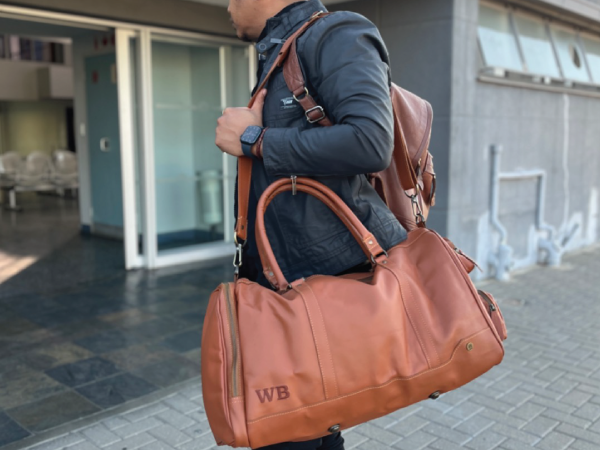 ★★★★★
"My bag is a master piece! Beautiful piece of handmade art."
Anon, Namibia.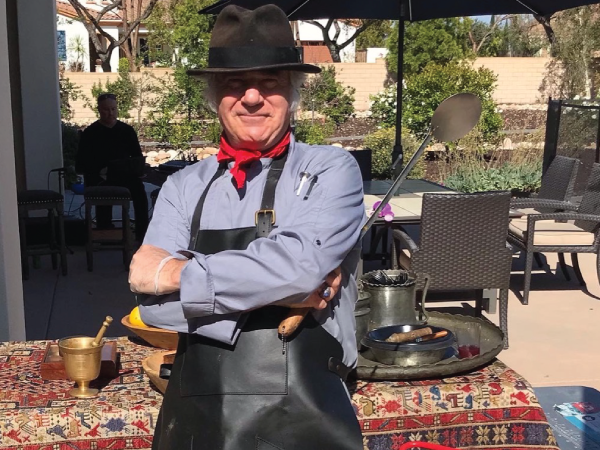 ★★★★★
"Great product and service. Nuff said."
Anon, USA.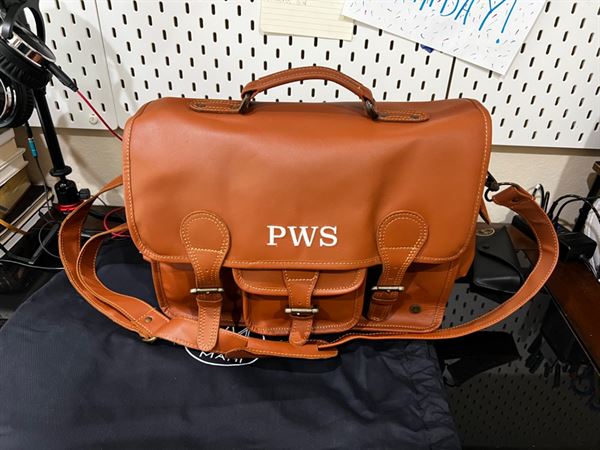 ★★★★★
"Great buy! This was everything I wanted!! Love the satchel!!"
Lence, USA.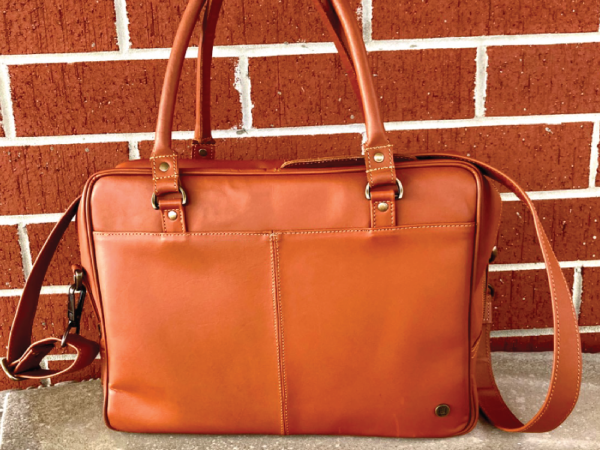 ★★★★★
"The bag is great. It has plenty of space for my needs and I really like the handles and the way that it stands on its own."
Byron, USA.