Leather Backpacks For Macbooks
MAHI leather backpacks: the comfortable way to carry your laptop. Designed for comfort and handmade for quality: carry your laptop with confidence in this sturdy, stylish backpack which leaves you hands free and keeps your laptop inconspicuous and secure.

For Macbooks larger than 13", we recommend checking the measurements of the backpack itself prior to ordering. 
Carry in comfort
Handmade from full grain leather with brass fittings and robust YKK zips a MAHI backpack is a bag you can trust. Warm in winter, cool in summer, no synthetic product compares with the natural breathability of leather. The average laptop weighs in at around 5lbs, plus another 3lbs for a charger. The extendable backstraps of a MAHI backpack enable you to carry weight in comfort and the cotton lined interior is spacious enough to accommodate laptop and paperwork or alternatively, serve as a stylish weekend bag. All MAHI luxury goods are made to order and the Classic backpack is no exception, so if you want it personalized, with your initials, or if you want it enlarged to accommodate a 15" laptop, just let us know.
More than just a backpack
Discover the pleasure of owning a Mahi. Made by hand from top quality leather, the Mahi backpack is built for travel. Its ageless design combines style and functionality and the more you use it, the more you'll love it. Mahi backpacks come in four different styles and are available in canvas and leather. All bags come with a complimentary dust cover and a thirty-day money-back guarantee. Whereas items manufactured using by-products of the petro-chemical industry deteriorate over time, Mahi leather remains strong and becomes even more beautiful with age. Why not choose a Mahi Classic backpack as your travelling companion?
Over 2,000 Verified Reviews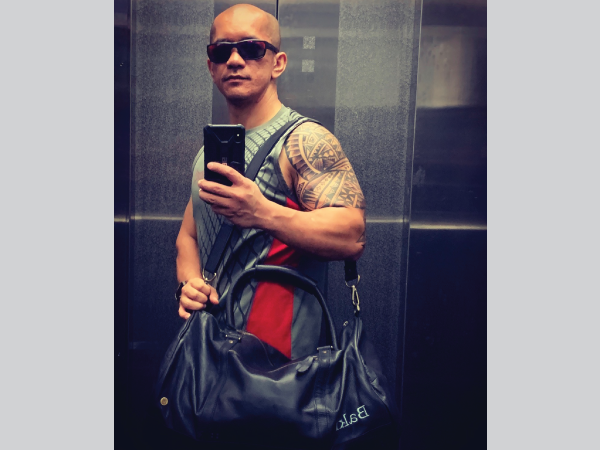 ★★★★★
"I love my Classic Duffle bag!"
Venice, UAE.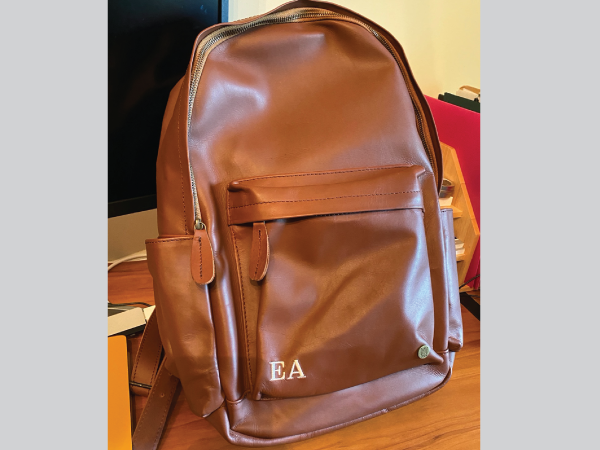 ★★★★★
"The leather on the bag is very soft to the touch, and it does feel like it was well built"
Emmanuel, USA.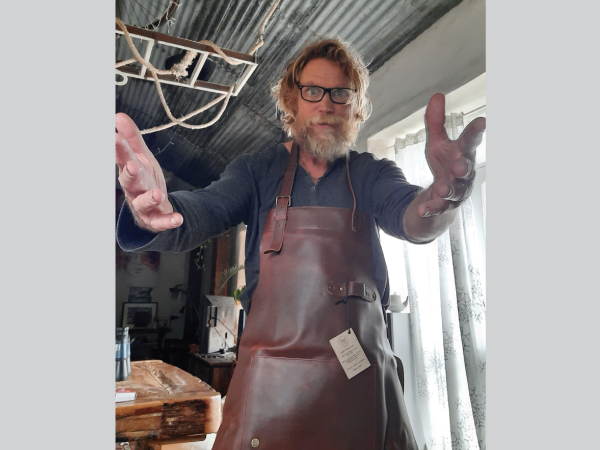 ★★★★★
"Excellent very happy with my apron. Fast delivery. Great product."
Wally, Australia.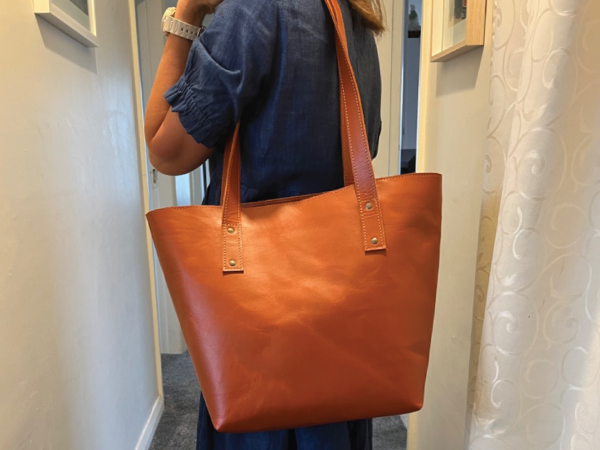 ★★★★★
"Absolutely the best bag ever. Fantastic quality, over and above. Highly recommend."
Anon, USA.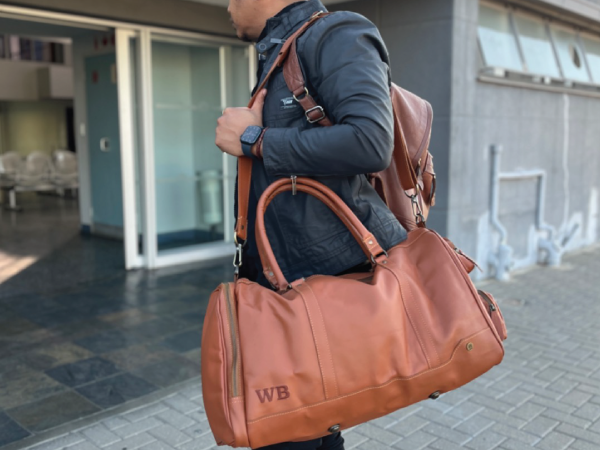 ★★★★★
"My bag is a master piece! Beautiful piece of handmade art."
Anon, Namibia.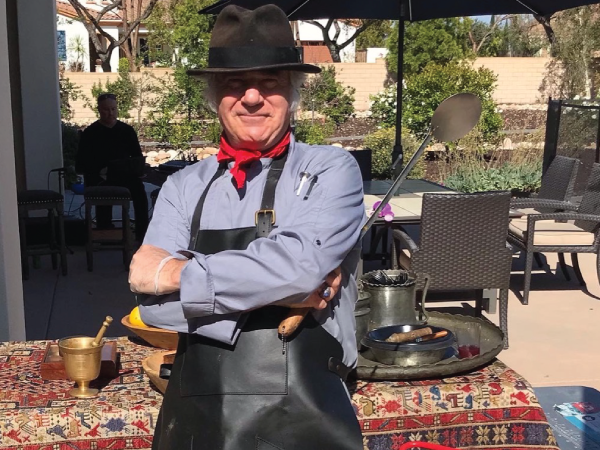 ★★★★★
"Great product and service. Nuff said."
Anon, USA.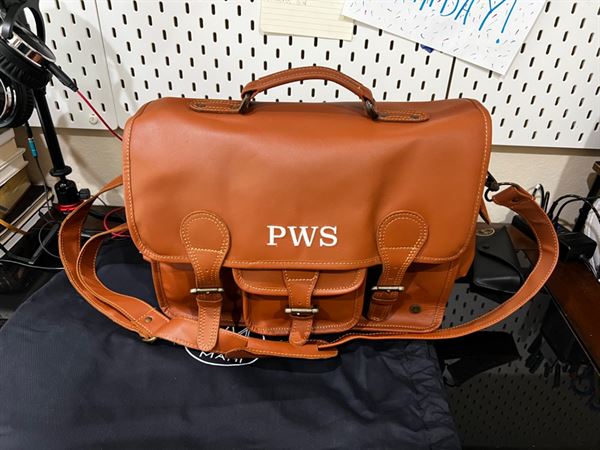 ★★★★★
"Great buy! This was everything I wanted!! Love the satchel!!"
Lence, USA.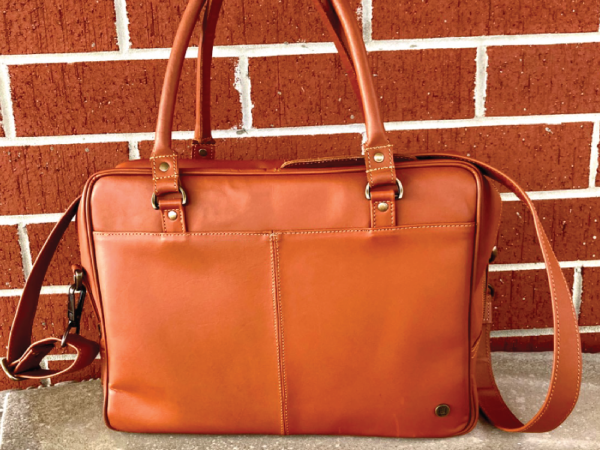 ★★★★★
"The bag is great. It has plenty of space for my needs and I really like the handles and the way that it stands on its own."
Byron, USA.