Personalized Leather Backpacks
Personalized Leather Backpacks
Over 2,000 Verified Reviews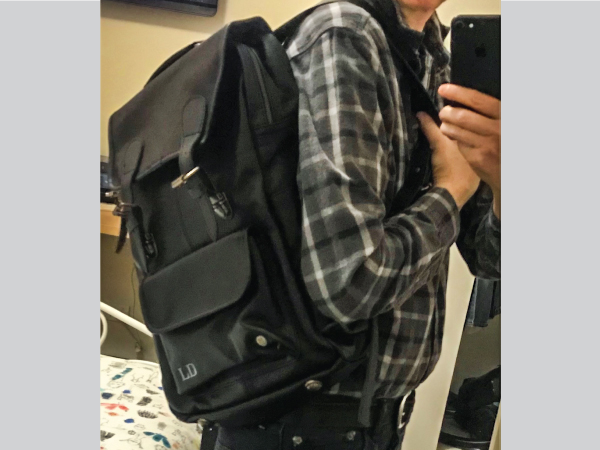 ★★★★★
"I am so happy with the very cool and superbly made MAHI City Backpack. Best backpack ever!!!"
Anon, Australia.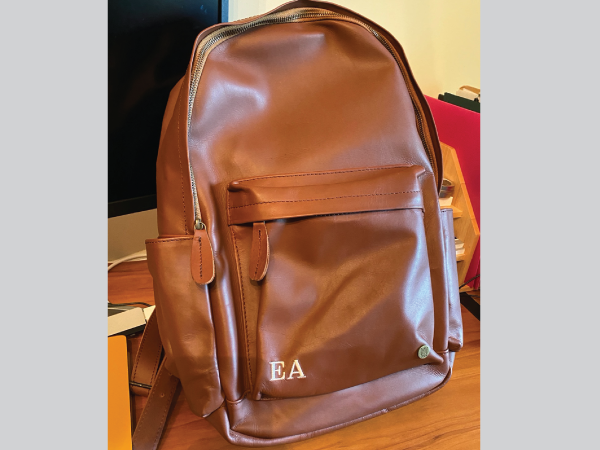 ★★★★★
"The leather on the bag is very soft to the touch, and it does feel like it was well built"
Emmanuel, USA.
★★★★★
"Love my bag!! The quality is amazing, love the leather smell!!!"
Casey, USA.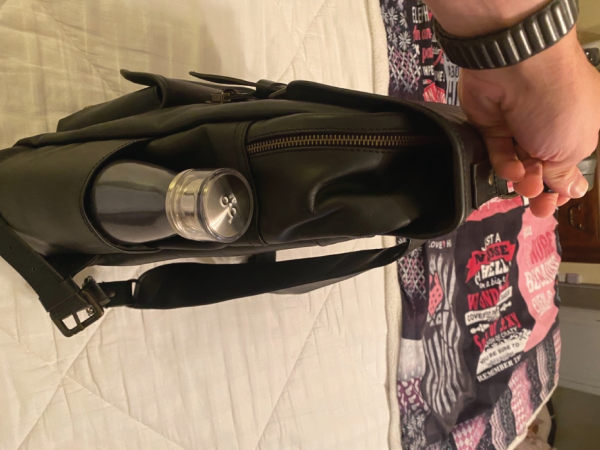 ★★★★★
"Love the City Backpack. Perfect for a professional look at the office and it's everything I need without being bulky looking. Great price too!"
Anon, USA.